From Shabby Chic to designer modern and funky fun bits, our shop has something for everyone.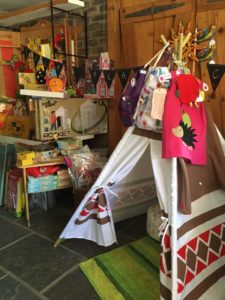 Packed with gorgeous homeware, gifts and a great range of learning toys for all children including early learning, cause & effect toys, role play and build & learn.
We also boast seasonal bits too particularly for Halloween and Christmas.
Open 14.00 – 17.30 on Saturday, Sunday & Bank Holiday Monday's.