Welcome to Ballycross Apple Farm
Real working farm and
home to the iconic Ballycross Apple Juice
Welcome to Ballycross Apple Farm
We are happy to announce that we are opening for Halloween 2021 so you can bring all of your ghosts and goblins down to the farm for some family fun!
Our Pumpkin Patch & Witches Village is open and we invite you to take a short walk to the Village, meet our resident Ballycross Witch, pick your pumpkin and take a tractor ride back to the farm. Our trailer has been fitted with screens so you can safely socially distance.
There is NO BOOKING NECESSARY so to help with queues we are opening at the earlier time of 10am for the month of October and we are open, as always, for mid-term so there is plenty of time to visit.
Opening Times 
Saturday 2nd & Sunday 3rd October: 10am – 6pm
Saturday 9th & Sunday 10th October: 10am – 6pm
Saturday 16th & Sunday 17th October: 10am – 6pm
Saturday 23rd, Sunday 24th & Bank Holiday Monday 25th October: 10am – 6pm
Open throughout Mid-term Tuesday 26th – Sunday 31st October: 12pm to 6pm daily
*For children with additional needs, we are open at the earlier time of 10am – 12pm on Tuesday & Wednesday 26th & 27th October. Admission is free for the child plus 1 carer only. Please get in touch with us via Facebook so we know to expect you. 
Admission:
Admission includes tractor & trailer ride back to the farm:
Child €5.50
Adult €6.50
Family (2+3) €26
Family (2+2) €22
OAP: €5.50
Pumpkin prices vary by size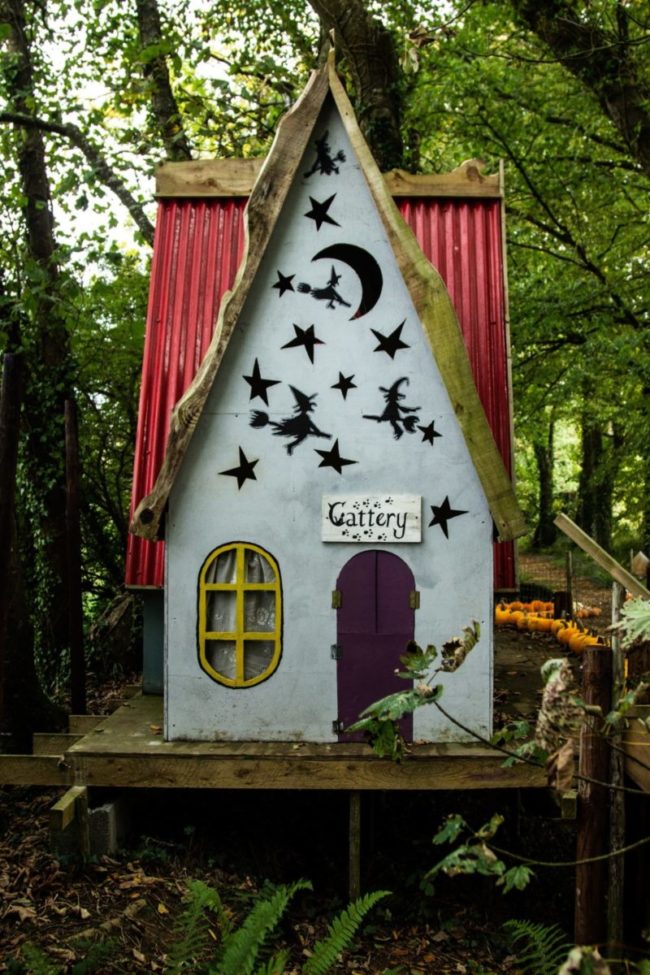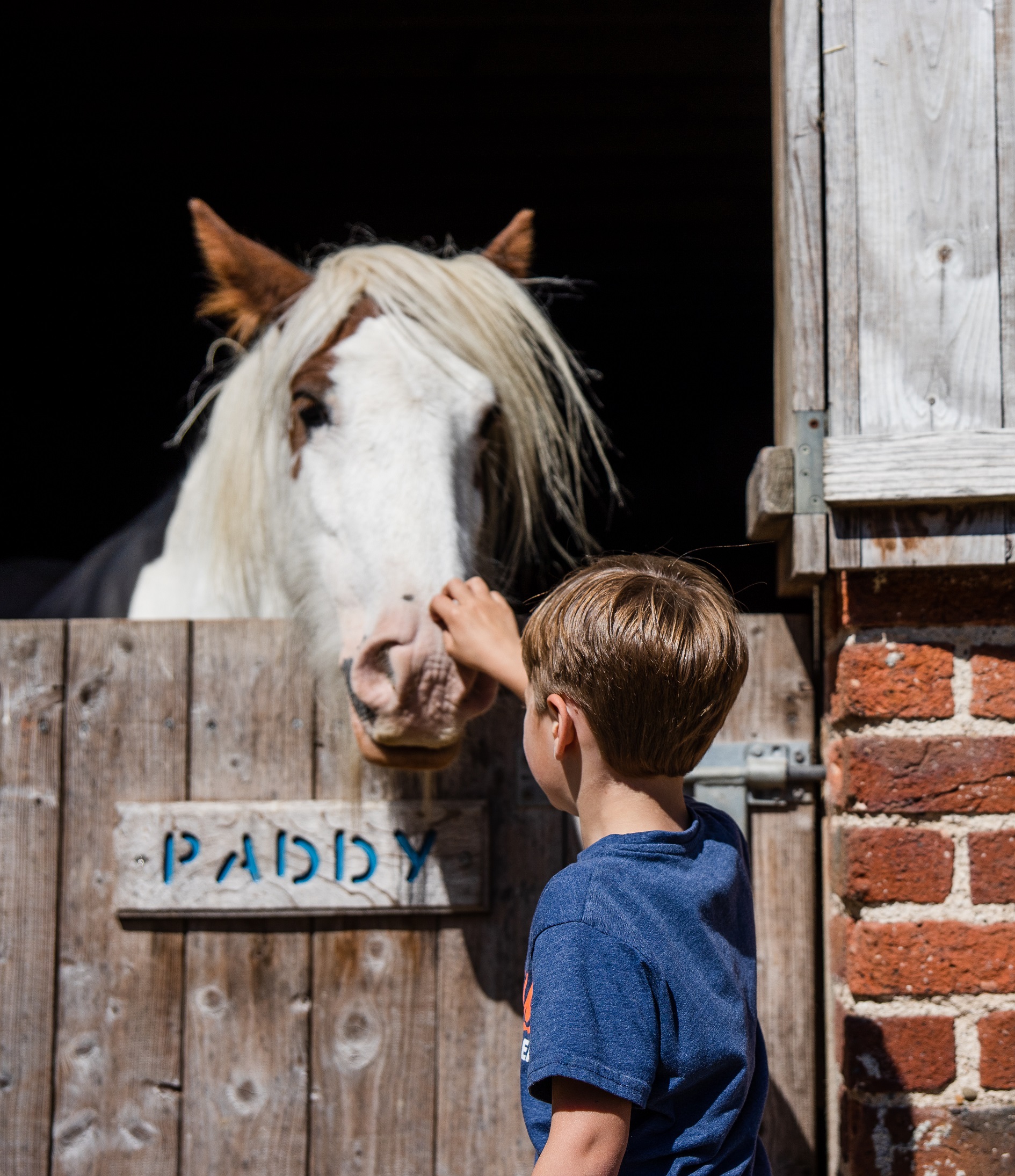 Plan Your Visit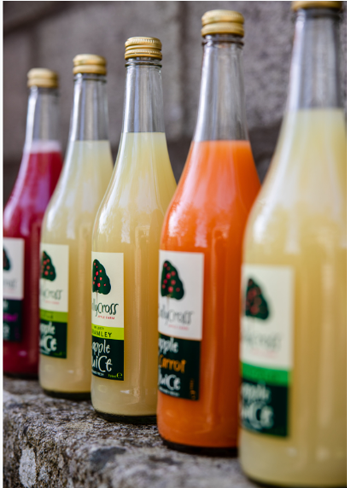 Shop Online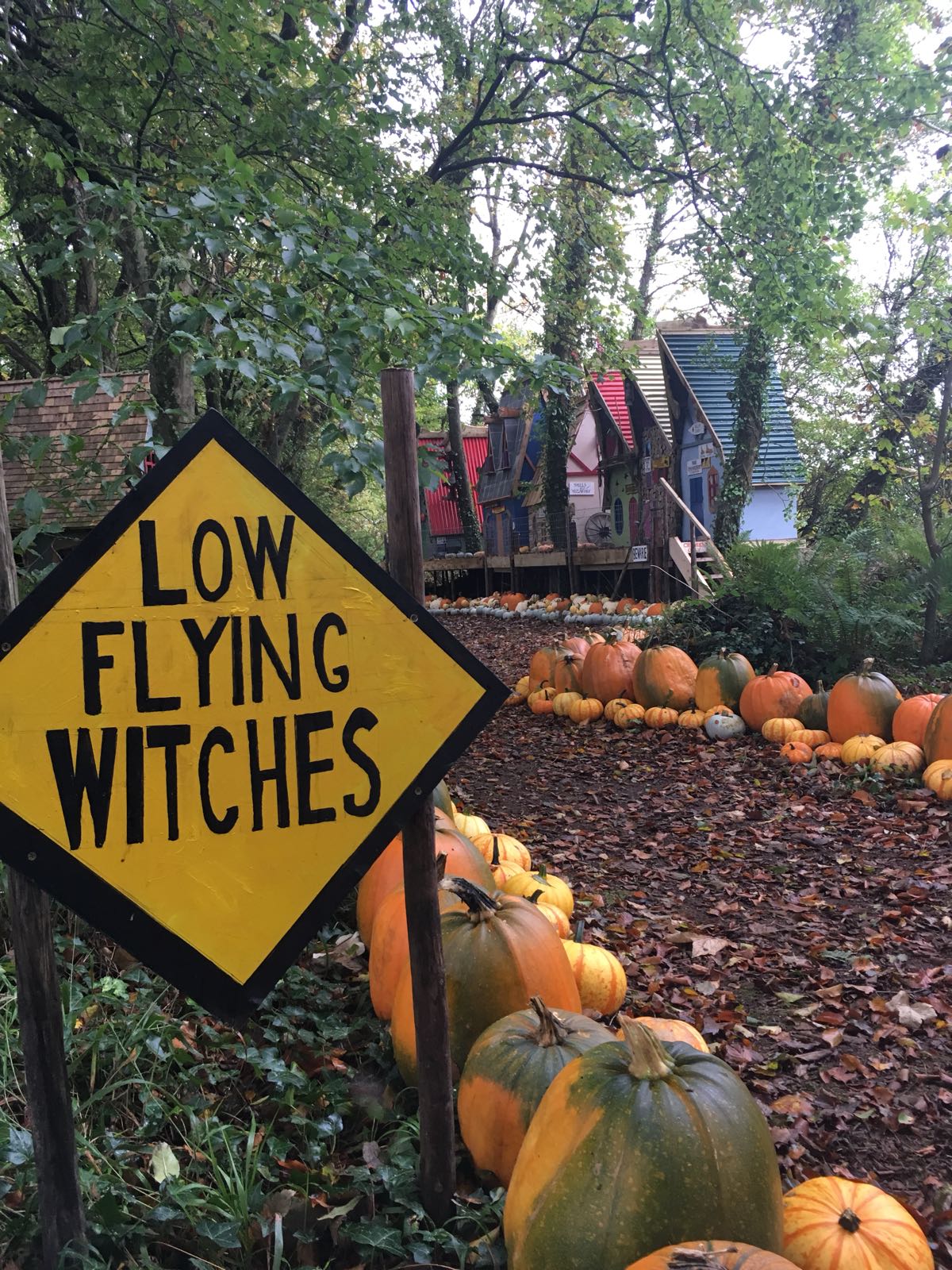 Events