Welcome to Ballycross Apple Farm
Real working farm and
home to the iconic Ballycross Apple Juice
Welcome to Ballycross Apple Farm
We are now open every weekend from the 5th October for Halloween 2019
Open every Saturday & Sunday: 12pm – 6pm
Open throughout Mid-term 26th October – 3rd November from 12pm to 6pm daily
Ballycross Apple Farm, situated just outside Wexford in Bridgetown, is the perfect destination for a fun family day out this Halloween!
Ballycross comes alive at Halloween and we are delighted to let you know that Pumpkin Picking will commence from the 5th October.
Each weekend from now until Halloween you can enjoy pumpkin picking trips out to our pumpkin patch on our tractor and trailer. This one of a kind experience allows you to pick your unique pumpkin to buy and take home for carving just in time for Halloween and while there you can take a walk through our Witches Village and meet the resident Ballycross Witch!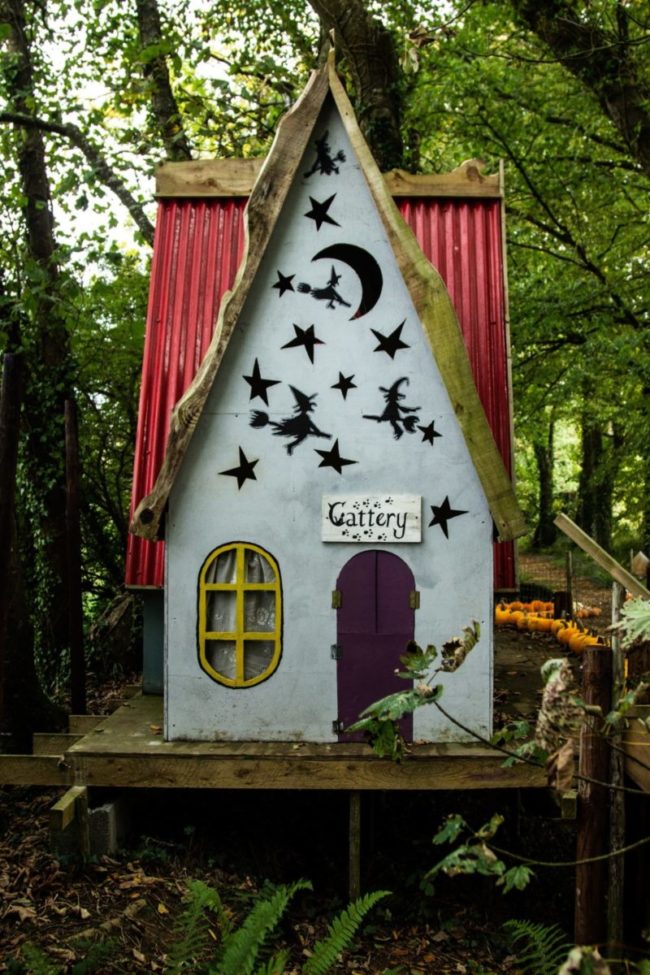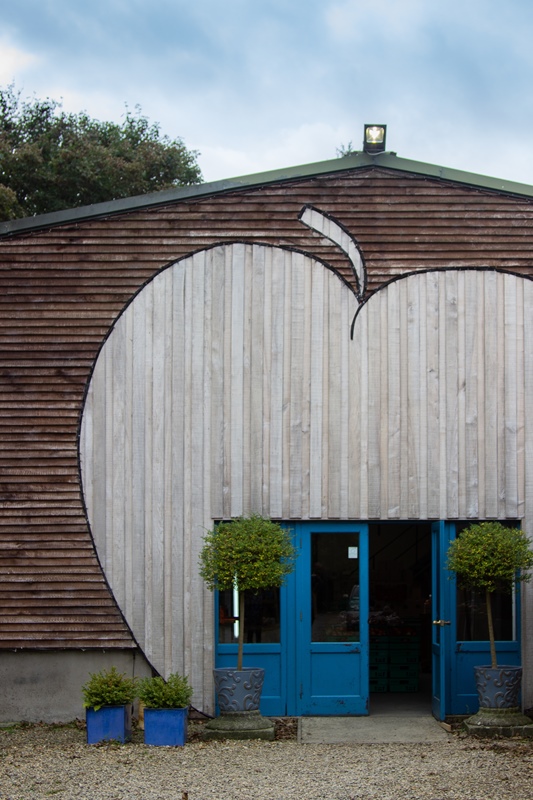 Plan Your Visit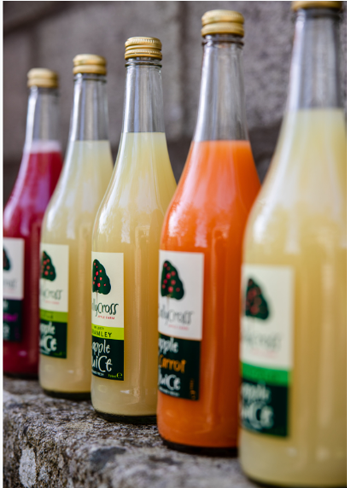 Shop Online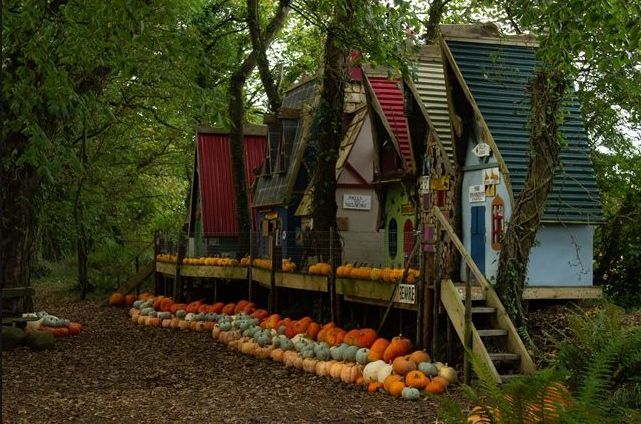 Events